vrijdag, 17 mei 2013 06:41
Ellen is giving away two tickets to one lucky fan! If you and a friend can get to Las Vegas, NV by Sunday, 5pm PCT, you will get to see the huge music stars hit the stage! Enter here for your chance to win. Make sure you're following Ellen on Twitter!
vrijdag, 17 mei 2013 06:39
"Come Join The Party! MDNA Epix HD"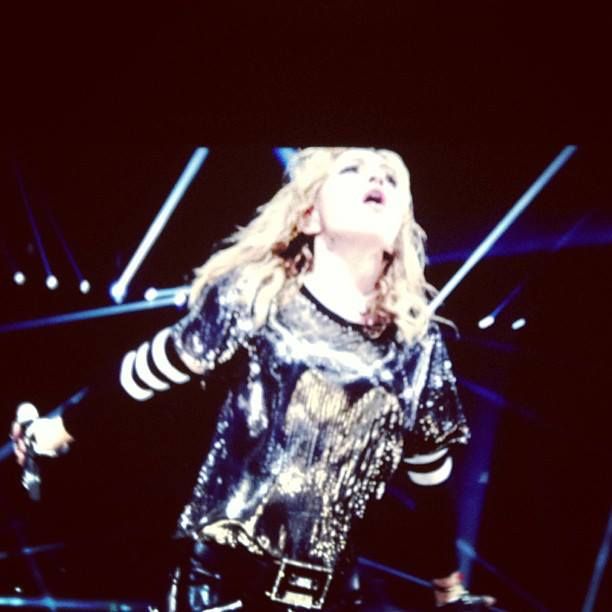 "I'm Addicted to The Revolution of Love!"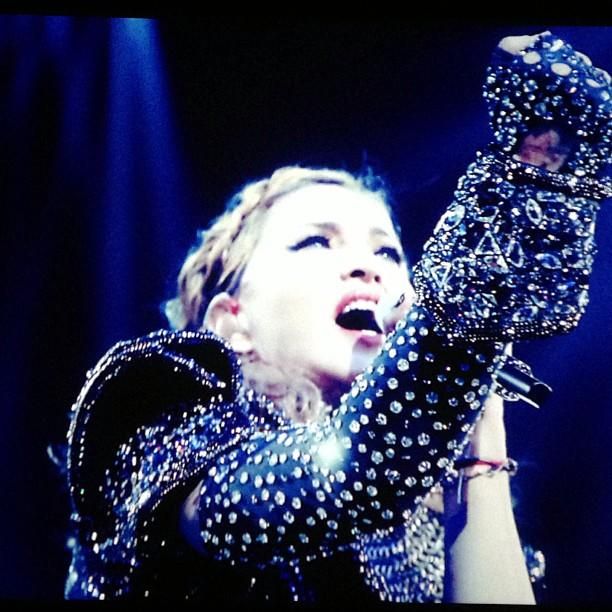 donderdag, 16 mei 2013 19:13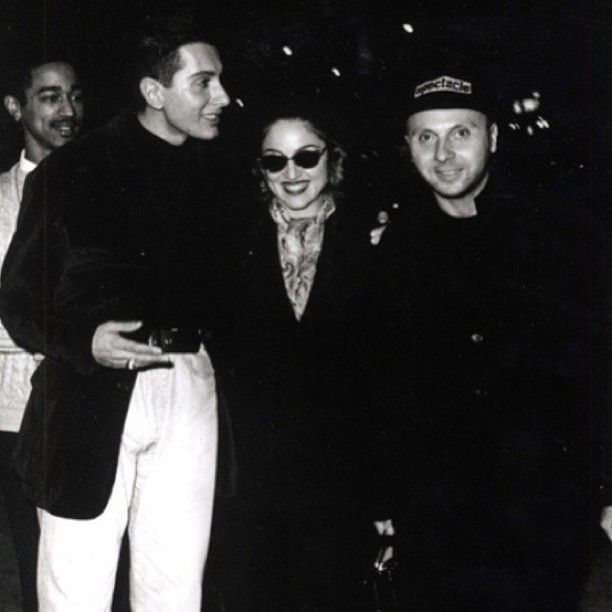 donderdag, 16 mei 2013 15:28
donderdag, 16 mei 2013 08:31
Rita Ora has reportedly agreed to be the face of Madonna's clothing brand Material Girl for a £500,000 fee and is hoping the modelling contract will help her make it big in the US.
Rita Ora has reportedly been hired by Madonna.
The 22-year-old British singer scored a gig as the face of the Queen of Pop's fashion line Material Girl.
Apparently the arrangement was made by Madonna's 16-year-old daughter Lourdes Leon.
"Lourdes has been a fan of Rita for a while and has been to many of her gigs. She persuaded her mum to see her," a source told British newspaper The Sun.
"They met at the Met Ball in New York last week and Madonna admired Rita's attitude so signed the idea off."
The deal is rumoured to be worth a whopping £500,000 and campaign images have already been captured.
Rita is elated about the opportunity.
"Rita jumped at the chance because she's such a fan of the Queen Of Pop," the insider claimed.
"She also hopes it will help her crack the States in the same way she has the UK."
The singer was seen arriving at a Daft Punk album listening party in London Monday night hand-in-hand with record producer Calvin Harris.
She has been linked to seven separate men since splitting with sock designer Rob Kardashian in December last year.
Other sources claim Rita is also enamoured with British model Cara Delevingne, whom she dubbed 'wifey' last year.
© Cover Media Group 2013
donderdag, 16 mei 2013 08:28
"Ladies with an Attitude!" -Madonna
"And I'm not sorry! It's Human Nature!"
woensdag, 15 mei 2013 19:48
What: 2013 Billboard Music Awards
Date and Time: Sunday, May 19, 8pm ET (Live)
Channel: ABC
Madonna will be honored with the Top Touring Artist Award when the 2013 Billboard Music Awards air live from Las Vegas Sunday, May 19, at 8pm ET on ABC. Madonna will be honored for her 2012 MDNA tour, which has grossed over $305 million from 88 sold-out shows before global audiences of 2.2 million. (Madonna was also named Billboard's Top Money Maker of 2012.)
But there will be plenty of other awards given out, and performances to enjoy, in this event hosted by Tracy Morgan. Taylor Swift, Justin Bieber, Prince, Bruno Mars, Miguel, Jennifer Lopez, Chris Brown, Nicki Minaj, Lil Wayne, Ed Sheeran, David Guetta, Ne-Yo, Akon, Icona Pop, Pitbull, Christina Aguilera, Selena Gomez, The Band Perry, Macklemore & Ryan Lewis and Kacey Musgraves have been announced as performers at the 2013 Billboard Music Awards. Prince will also be honored at the ceremony with the Billboard Icon Award, highlighting his unique journey and history of groundbreaking accomplishments in the music industry.
2013 Billboard Music Awards finalists are based on key fan interactions with music, including album and digital singles sales, radio airplay, touring, streaming and social interactions on Facebook, Twitter, YouTube, VEVO, Spotify and other popular online music destinations. Billboard says it tracks these measurements year-round with its partners, such as Nielsen Entertainment and Next Big Sound. The 2013 Billboard Music Awards are based on the reporting period of March 12, 2012, through March 10, 2013.
Finalists in various categories include the likes of Justin Bieber, Maroon 5, One Direction, Rihanna, Taylor Swift, fun., Carly Rae Jepsen, Adele, Mumford & Sons, Coldplay, The Lumineers, Jason Aldean, Drake, Bruno Mars, Nicki Minaj and many more.
Taylor Swift, fun. and Maroon 5 tied for the lead as contenders in 11 award categories, followed by Rihanna (10), Carly Rae Jepsen (9) and One Direction (8).
New this year is the Milestone Award, which will be given to the hitmaker who has had the most success on the Billboard charts in the past year. The three finalists are Justin Bieber, Taylor Swift and Bruno Mars.
Presenters at the 2013 Billboard Music Awards will include: Cee-Lo Green, Shania Twain, Celine Dion, Kelly Rowland, Hayden Panettiere, Kid Rock, Chloe Grace Moretz, Miley Cyrus, Ke$ha, Carly Rae Jepsen, Alyssa Milano, Jenny McCarthy, Emmy Rossum, Stana Katic, Gabriel Mann, Jennifer Nettles, PSY, Sky Blu, Jennifer Morrison, Florida Georgia Line, Wiz Khalifa, Alanis Morisette and more.
The 2013 Billboard Music Awards air May 19 live at 8pm ET on ABC.
Channel Guide Mag
woensdag, 15 mei 2013 07:16
Veel fans waren teleurgesteld na het verdwijnen van GOOM Radio Station, gelukkig is er een alternatief! Van Radionomy hebben we nu Madonna Radio! We hebben deze radio beschikbaar gesteld rechts op de hoofdpagina bij de banners, de muziek speelt niet automatisch af maar je dient eerst op de play button te drukken.
Enjoy
woensdag, 15 mei 2013 06:56
woensdag, 15 mei 2013 06:38
YOU-U WANNA? June22 on EPIX!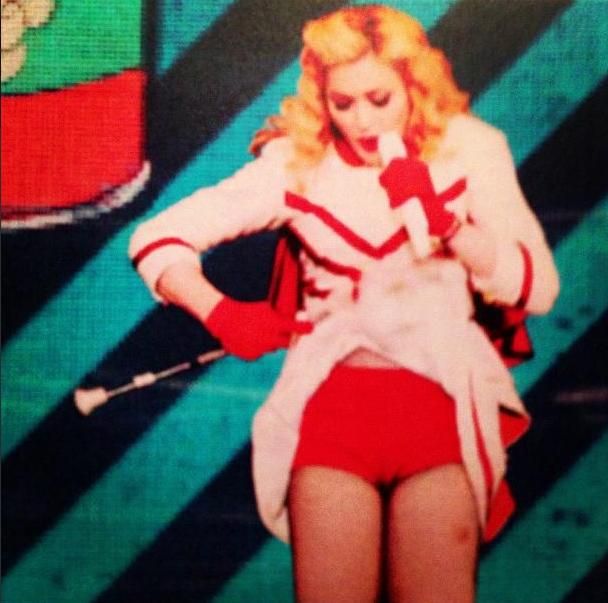 Inside the Flaming Heart Of MDNA! Give me All Your Love!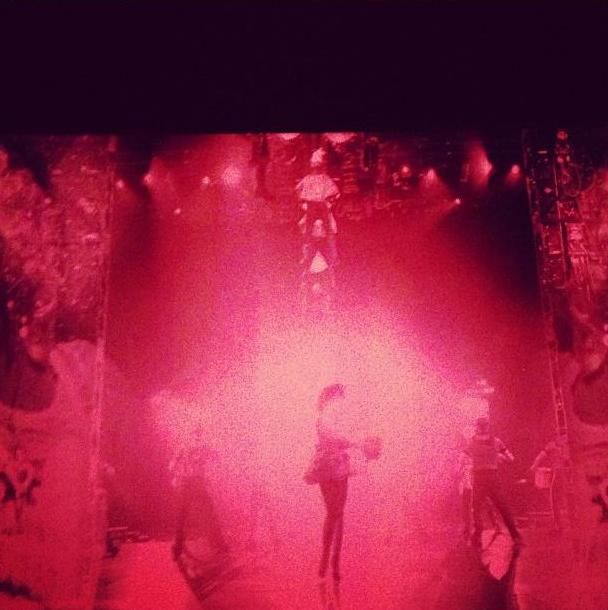 woensdag, 15 mei 2013 06:25
dinsdag, 14 mei 2013 20:42
dinsdag, 14 mei 2013 19:29
dinsdag, 14 mei 2013 17:44
dinsdag, 14 mei 2013 17:32
Madonna is duidelijk druk bezig met de finishing touch betreffende haar MDNA Tour DVD die toch echt niet heel erg lang meer op zich kan laten wachten. Ze plaatste zojuist de derde Instagram foto in twee dagen tijd:
Praise The Lord! #MDNAEpixHD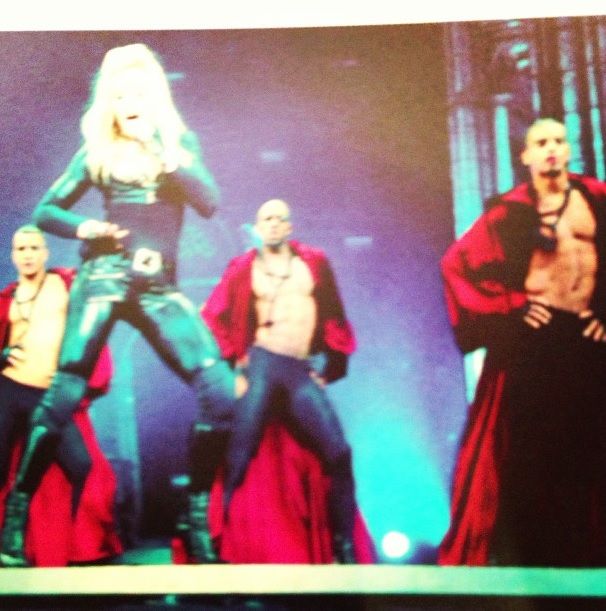 dinsdag, 14 mei 2013 08:53
"Girls gone Wild! More M DNA!" -Madonna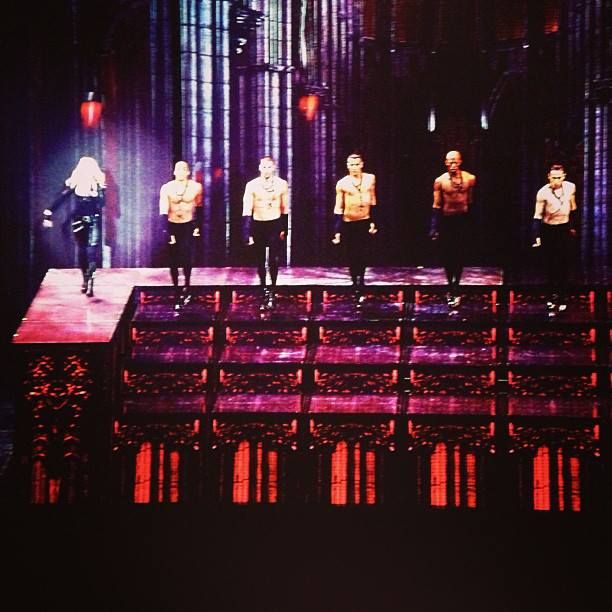 "Doing the color grade of MDNA! Almost there!" -Madonna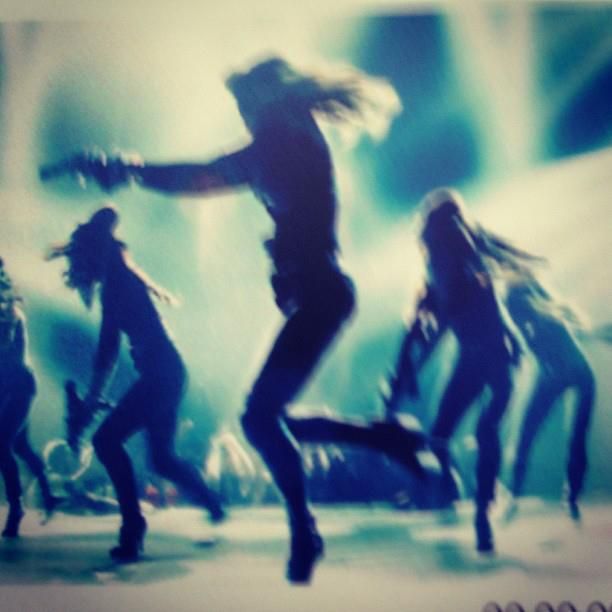 << Start < Vorige 1 2

3

4 5 6 7 Volgende > Einde >>


Pagina 3 van 7